1897 N MILES HOLLOW BLVD, Kamas UT 84036
If you are looking for a log cabin retreat, with year-round access look no further! This beautiful 2 bedroom 2 bath cabin is located on 40.3 acres in the heart of Garff Ranches and offers a fantastic location with unsurpassed access to the outdoors. From your deck you'll enjoy views of the Kamas Valley and surrounding mountain range, you'll also enjoy watching the occasional elk and deer herds as they migrate through the area. Garff Ranches is located at the entrance of Kamas Valley and is with 10 minutes of both Park City and Kamas. Enjoy hiking, mountain biking, cross country skiing, snowmobiling and more. Current property owners have cleared private trails and even a private winter downhill ski hill area for personal use, with year-round access you will find it easy to enjoy all that this property has to offer. Fully off the grid this home is ready to move in and enjoy. Don't pass on this rare opportunity for a private retreat overlooking the Kamas valley and beyond. Private well and water share are included in the sale.
This listing is no longer available online. For more information regarding this listing please click here to contact us.
While this listing is no longer available, the homes listed below are available and are in the same general area.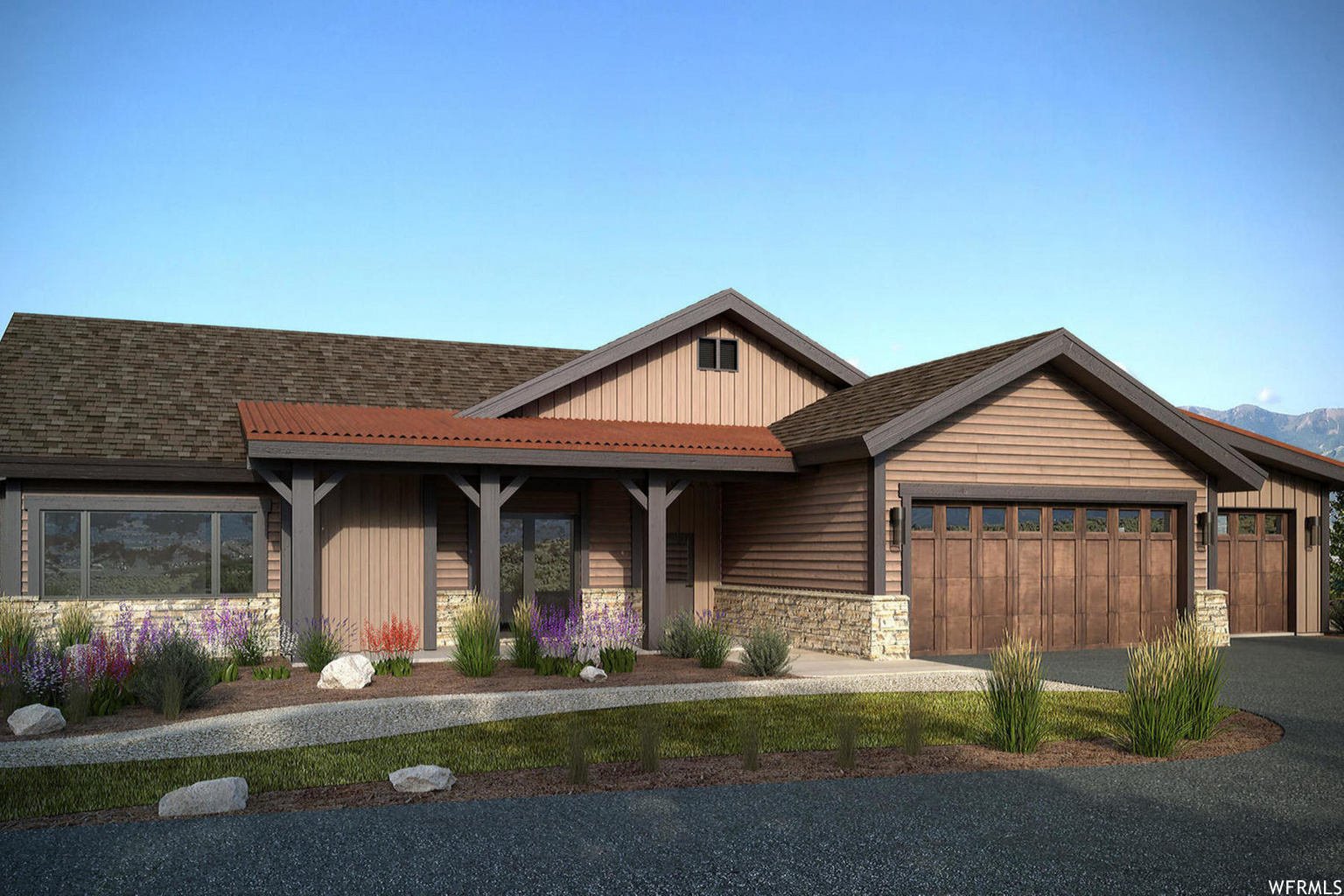 357 BIG MEADOW DR Unit 26, Kamas UT 84036
Status:
For Sale
Price:
$960,000
Beds:
4 Baths: 5
Click here for details.